Welcome to doxiedogstore.com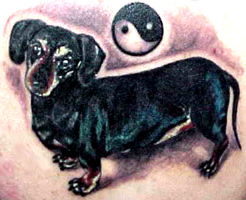 A site dedicated to the Doxie Dog and the owners who loOOoong to be around them. This site is under construction but we hope to bring you a complete and informative site soon so be sure to visit again!


Keep an eye on our information page for dachshund tips and advice.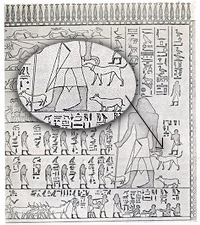 The Image of a long-bodied, short-legged female dog with a pointed muzzle was discovered cut into the rock of a tomb in Egypt. It dates from the period in the second millennium B.C!

Although this is NOT absolute proof that it is a direct line of Dachshunds, it does prove that dogs with extremely short legs and very long backs existed even then.